Julie Silver, MD Interview
January 25, 2012
Dr. Silver is a physician, an award-winning writer and an editor whose latest book is You Can Heal Yourself (St. Martin's Press). She is Chief Editor of Books at Harvard Health Publications and an assistant professor at Harvard Medical School. She has appeared on the Dr. Oz Show, Today Show, CBS Early Show, ABC News Now, AARP Radio and NPR. Her work has been featured in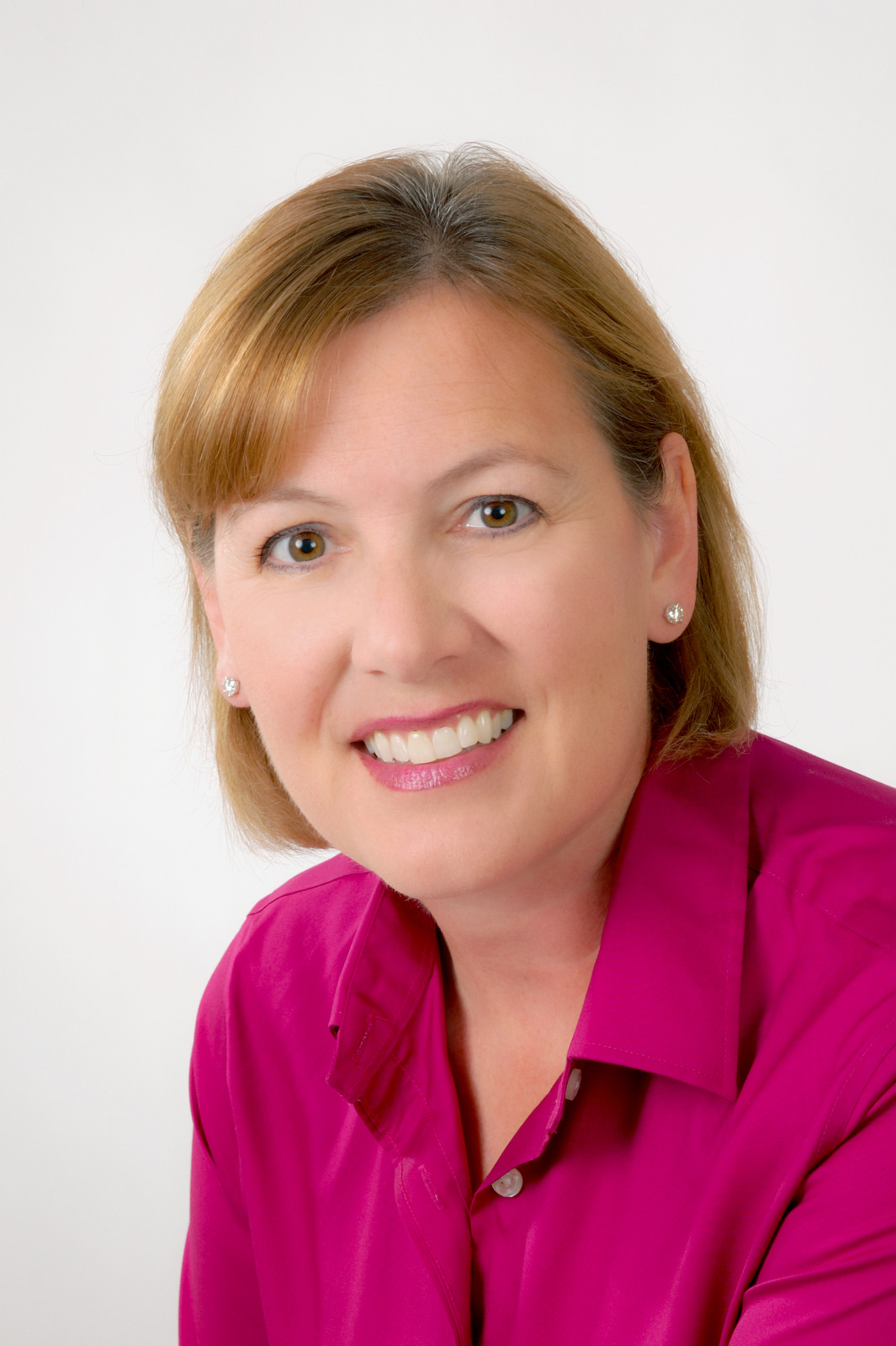 and other newspapers and magazines.
Diane: You are the founder and driving force behind the annual course "Improving Healthcare Leadership, Communication and Outcomes through Writing and Publishing" (formerly "Publishing Books, Memoirs and Other Creative Nonfiction").  What was your motivation for starting the course?
 Julie: Nearly every day doctors and other professionals email me and ask how they can get their work published.  What I found was that not only was it far too time consuming for me to try and respond to these emails individually, but it wasn't very effective.  Publishing can't be explained in an email or a short phone conversation.  It's too dynamic and complicated.  However, what I realized is that these individuals were really positioned well to publish if they had more information.  So, I decided to develop a course at Harvard Medical School which would be open to all professionals–not just people at Harvard (www.HarvardWriters.com).  The course would move them quickly along the path to getting their work published in all sorts of ways–books, magazine articles, blogs, op-ed pieces and so on.  This has really worked, and I have a very long list of past attendees who have done incredible things with their work, including publishing many award-winning books and appearing on national TV.  Every year there are different speakers who come from all parts of the publishing world, so the faculty and the attendees learn a lot!
Diane: What advice do you have for the aspiring writer?
Julie: The publishing industry is changing very quickly, and in order to be successful most people need to really understand what is happening now.  Reading a book about how the publishing industry works doesn't help that much, because it has changed considerably, even in the past few months.  Also, it's nearly impossible to publish without being connected to professionals in the industry, especially editors and literary agents.  Very few editors and literary agents respond to "cold calls" from aspiring writers–even if they are physicians.  Coming to a course really helps you to "fast track" your publishing.  Writing in a vacuum doesn't work for most people.
 Diane: You have authored and edited many books, how do you balance your time between writing, teaching, patient care, leisure and family?
 Julie: Like most people, my life is rarely balanced!  There is always something more that I should be doing in one or more of those categories.  However, one thing I've learned is not to struggle too much when there are better ways to do things.  I really try and avoid spending time on things that I don't have true expertise in.  Instead, I'll collaborate with a colleague or hire someone to help me or attend a course.  Basically, I practice what I preach!
Diane: What is your daily writing routine?
 Julie: I like to write early in the day when my mind is fresh.  That's when I do most of my creative writing.  Later, when I'm tired, I'll tackle email and other correspondence.  I don't write every day.  I like to take breaks.  However, one thing to remember is that in order to publish, one does need to write.  It's very hard to limit yourself to writing only when you feel highly creative.  Most writers write even when they don't feel that creative.  It's often a chore, like any other part of your work.
 Diane: How do you protect time to write?
Julie: By getting up before anyone else!  Everyone has their own strategy, and mine works well for me.
For more about Julie Silver MD please visit www.juliesilvermd.com
Tags: doctors who write, Julie Silver MD, physician writing, physician writing course
---